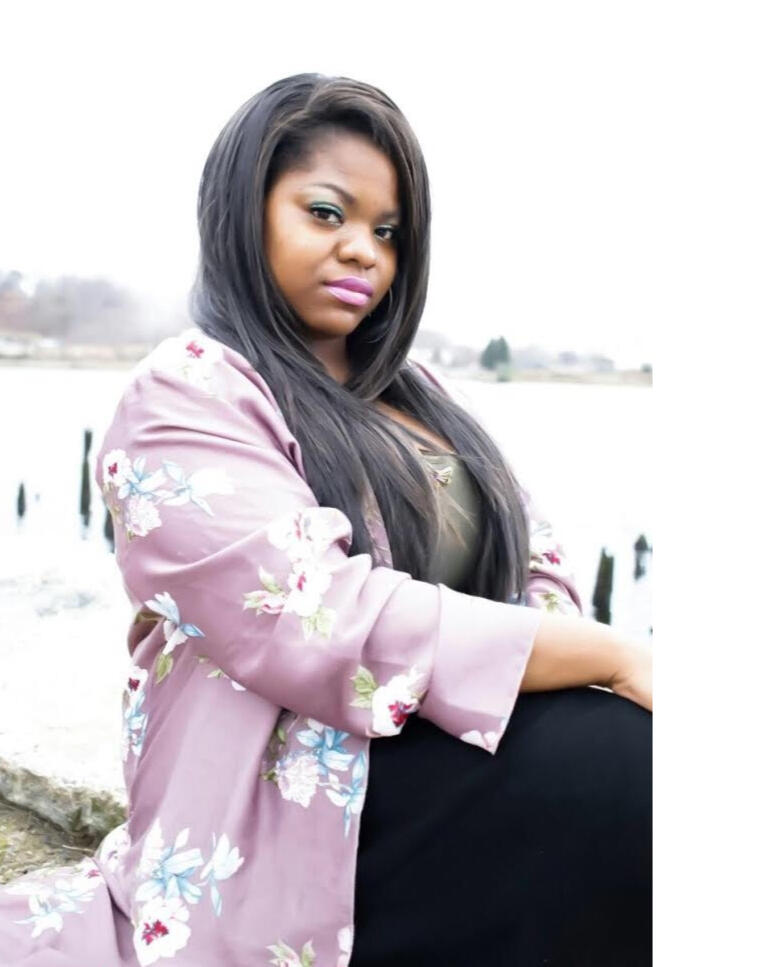 Chantel
P. Walls

Author, Motivational Speaker, Life Coach
About
Chantel P. Walls was born and raised in Queens, New York under the guidance of her grandmother and mother. Chantel has always had a passion for writing and encouraging others that you can make a difference in this world despite of where you come from. She later relocated to Rhode Island to pursue her Bachelor's Degree in Business, Entrepreneurship with a concentration in Marketing Communications and Advertising.

With the release of her first book The Perfect Image of an Imperfect World in 2018, she has strived to become an inspiration to others. Currently working In Social Services for four years now, Chantel's passion is to help make a difference in this world one person at a time and to remain a beacon of light. Becoming an author is another accomplishment that she does not take lightly and she hopes to continue to be inspiration to others through her personal journey.

Chantel continues to aspire to become a renowned author and motivational speaker.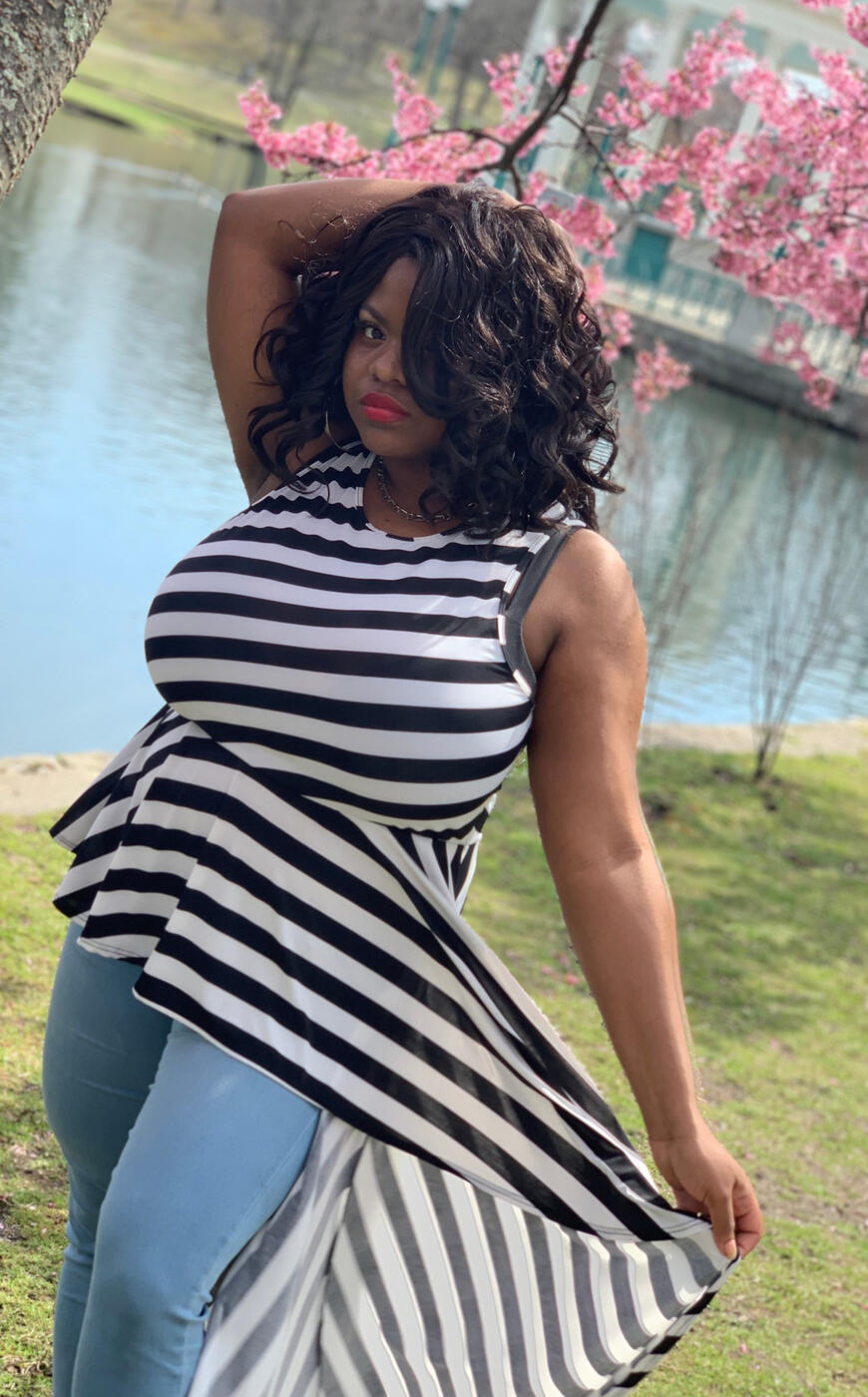 Book

The Perfect Image of an Imperfect World is a faith-based book of poetry, purposed to be a beacon of light and life to all who experience it.

With transparency and boldness, the author invites her audience on an unforgettable emotional and spiritual journey to self-discovery. Her words create real life images that reinforce the messages of love, life and hope. Having suffered the unfortunate loss of both her parents (at an early age) and her grandmother – one of her main inspirations for writing, Chantel Walls knows adversity.

Motivated by her personal journey, Chantel is committed to being an active role model to all women. "I want to let everyone know how much God loves us…let women know that they are beautiful, and they should be cherished." You don't have to be perfect to be The Perfect Image of an Imperfect World.
Buy Now: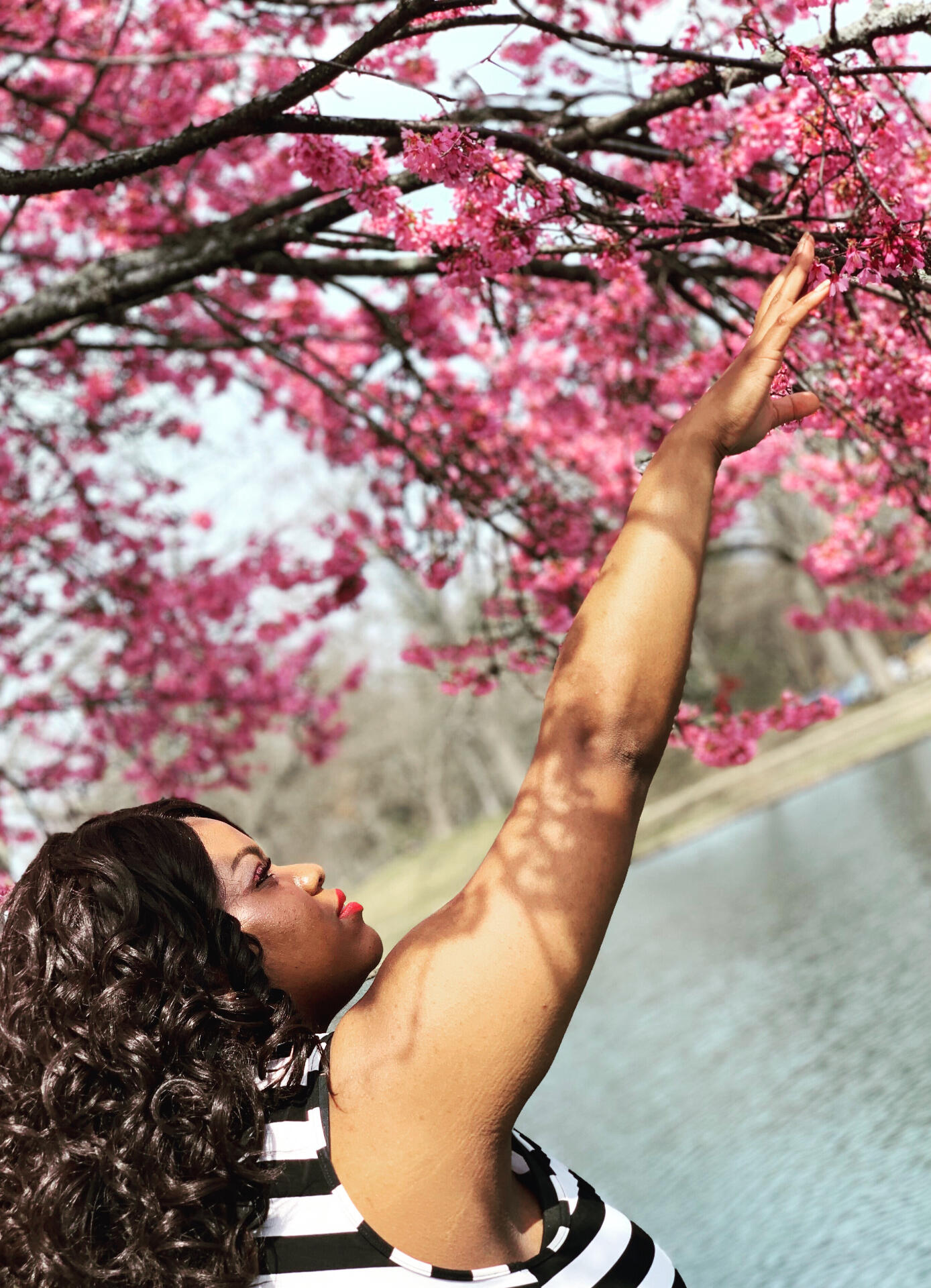 Upcoming Events

Recent News
Contact
You can connect with Chantel on social media, by email, or telephone (646) 397-3493.